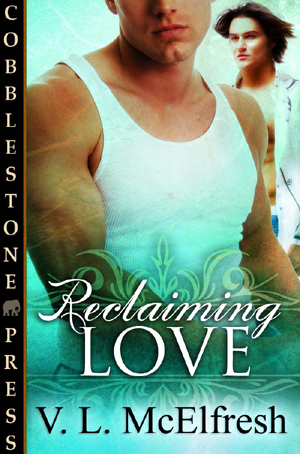 Kevin Stohler survived a violent and abusive relationship but escaped with a damaged psyche. Connor McCann walks into his life like a living dream. Kevin can't believe Connor is interested, but he agrees to a date. Connor proves to be patient, kind and truly interested.

Before they can enjoy life together, something has to be done about Kevin's ex, Josh Harding. Josh has stalked Kevin for three years, and the stalking escalates as Kevin's feelings for Connor grow. Kevin fears that loving Connor might kill him. It's a risk he's willing to take to reclaim a chance at love.

Also available on Amazon in Print on Demand Read an Excerpt Content: Erotic Romance This title contains explicit language, graphic sex scenes, BDSM, and violence.